As against the thoughts that the global pandemic will slow down the activities of artistes in the music industry, Nigerian artistes have defied all odds to churn out releases that could help their fans have a better self-isolation during this period.
On the list of these artistes that defied coronavirus is the king of Marlians, Naira Marley who just released a new single, titled, "Aye".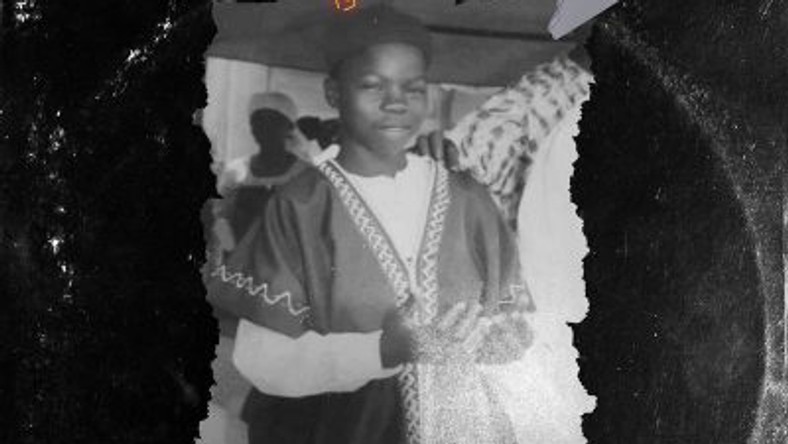 The song which came at the nick of time to right some wrongs in the society, projecting the fact that life could go one without any hassle whatsoever, was released today, 20th of March 2020.
Produced by Rexxie, "Aye" is a afrobeat song under the Marlian records to tutor people on how to better view life irrespective of the realities of things in every sphere of the society.
Hmmmmm
"Aye", sound more like one which will be very moralistic unlike the songs of Naira Marlian which has not been denied that it is about the sensuality and all that has to do with depravity, according to people.
Is this a twist from Naira Marley to end the "bad" but profitable name he and his fans are bearing in the society?
Will "Aye" be the beginning of a change of Narrative for the Marlian empire?
Well, maybe, maybe not.
You can not know unless you listen to it.
Here is the link to the song
Listen and type in your findings in the comment section.