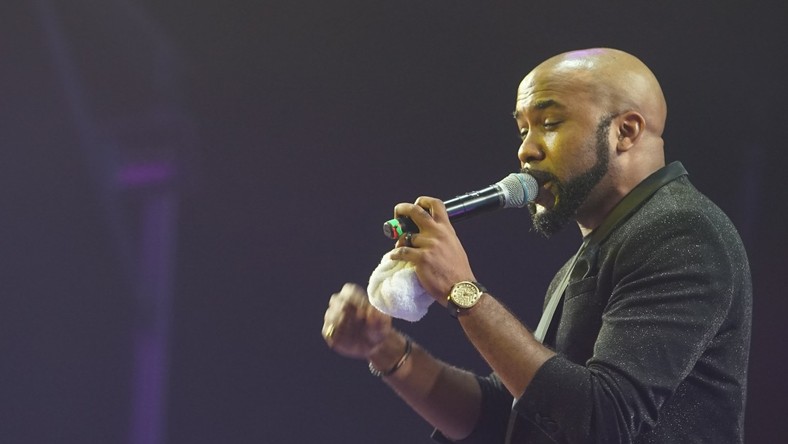 As the fight against Coronavirus holds sway, Entertainers, especially music artistes continues voice their scare for the spread of the pandemic in a place like Nigeria, the most populous nation.
Raising his voice against Nigerians in diaspora who wants to come back home, the Nigerian music star, Banky W has called on Nigerians to be patriotic enough to isolate themselves for 14 days to check the spread of the Virus.
Taking to his social media, he advised those coming from high-risk nations to heed to the instructions of the authorities by ensuring that they don't go about their lives without being confirmed being free of the Virus.
Aside taking preventive measures such as proper and constant washing of hands, maintaining social distance to be kept off the list of victims, the words of Banky W rings a bell.
Emphatically, he said, Isolate yourself for 14 days to detect symptoms or confirm being free of the virus.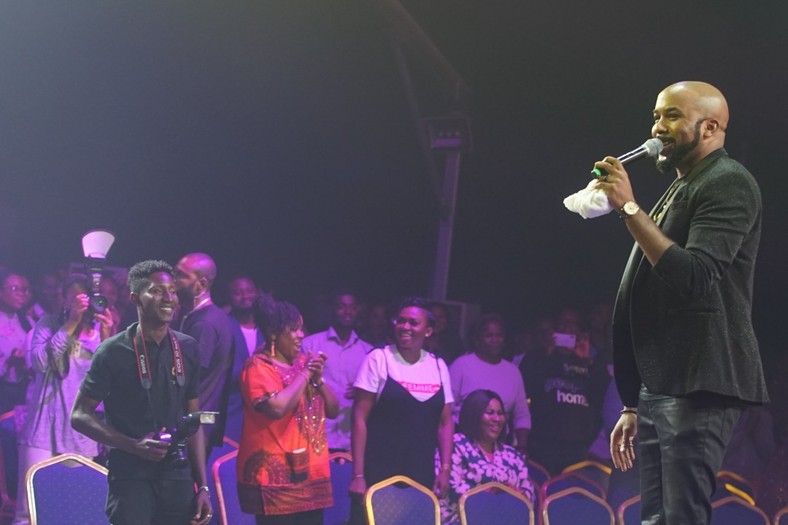 This and many other instructions must be followed to end the increasing scare for coronavirus.
Most importantly, for entertainment activities from our stars to resume fully again.
We applaud Banky for his words on marble to Nigerians.