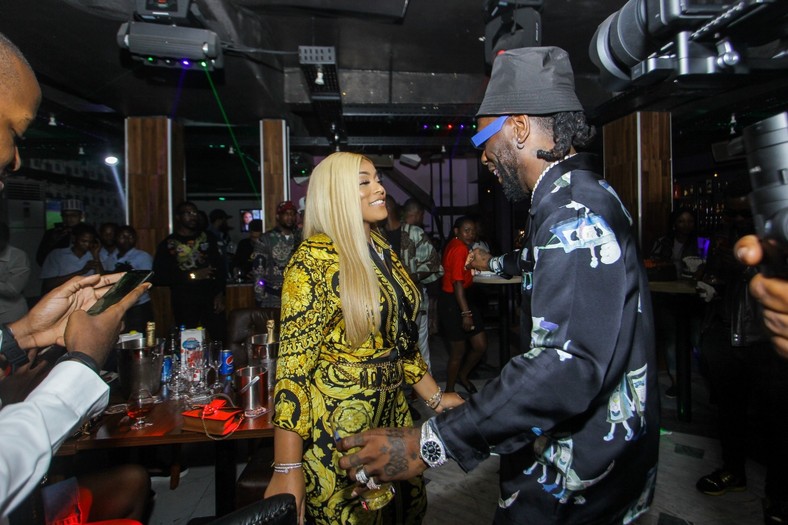 As much as 2020 will have us go through a large part of it without so much of activities from our artistes due to coronavirus, it's obviously not going to end without us having to scream at the ecstasy of the big-big celebrity wedding we would enjoy soonest.
Making it seem like its true already is the revelation of a loyalist of the African giant, Burna Boy, who recently leaked a video-bomb having Burna boy and his fiancee, abi na girlfriend, named Stefflon, kissing passionately.
Did the video come ordinary?
NO!
To shock you, it came with a caption which reads " I cant wait to be a maid of honor".
See video to comfirm:
Confirmed, good, you saw that right.
This on every side gives a pointer to the fact that Burna Boy, maybe, popped the "Will you marry me" question that warranted the tongue to tongue kiss he received from Stefflon.
This means, Burna Boy and Stefflon might be engaged.
Proving this, the afrobeat gaint puts the social media on the edge as he captioned the video with a banger.
The caption which reads " I cant wait for our wedding" from Burna removes all doubt that we could have the duo going down the aisle this year.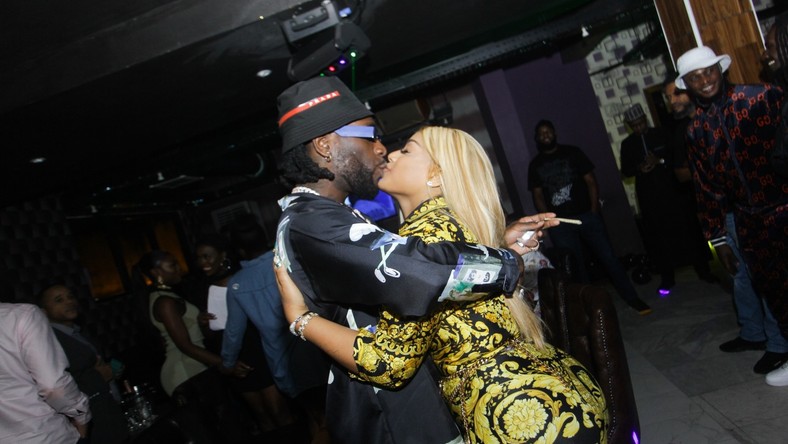 Hmmmm
Sweet right?
Their relationship which began in 2019 has always be the center of discourse once anything celebrity relationship is discussed following the promises of marriage from Burna Boy to Stefflon and Stefflon to Burna in 2019.
As a matter of fact, before this "I cant wait for our wedding" from the music star, he had actually publicly declare that he was going to put a ring to the promises he had been making to his woman, Stefflon.
He said, he would marry her.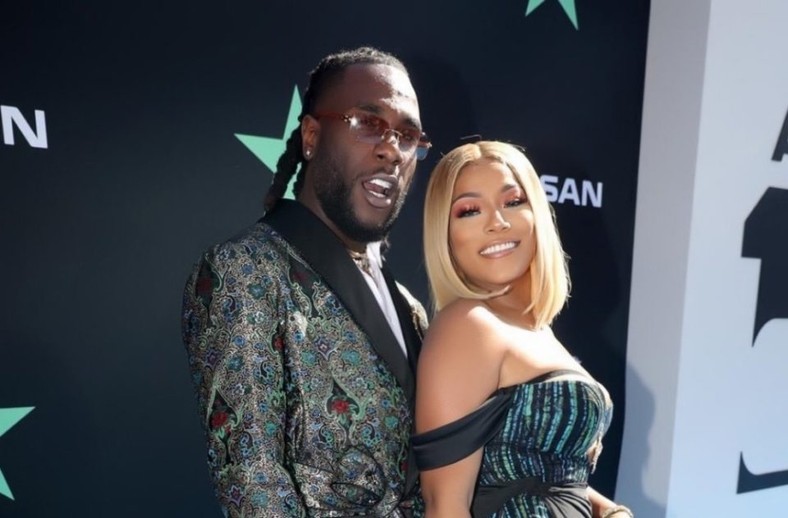 Consequently, could this video be the beginning of making good his promises to her?
As in, could it be that another dubai wedding is loading?
Burna weds Stefflon soon?
What are your fantasies about this?