Following his leaving Chocolate city to start his own record label, Incredible Music, MI Abaga has released his 10th studio project titled, Judah The EP.
To indirectly announce that the label is already in full operation, the Nigerian rapper released the first work under the label to reinstate his presence and relevant in the music industry.
Joing forces with other Artiste, MI featured AQ, Buchi, Nawe, Alpha Ojini, Kauna in the 5 track EP to interest his fans.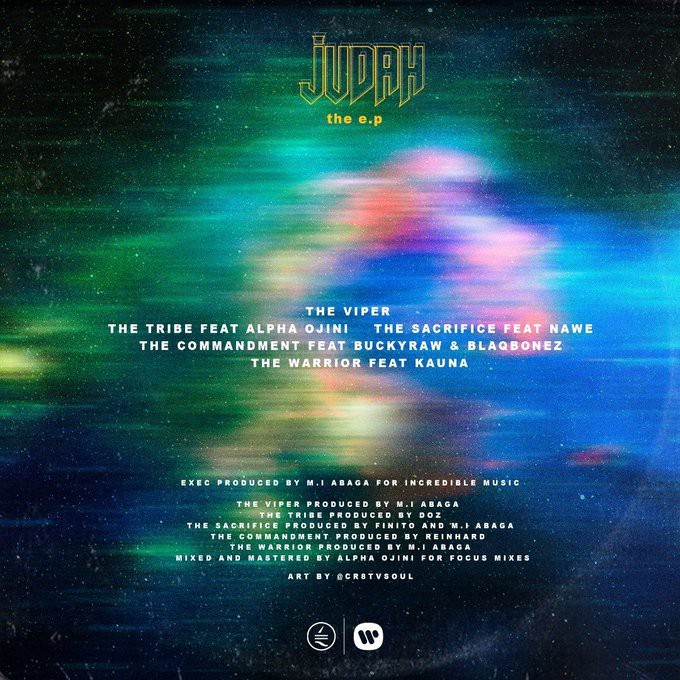 The track list which are, the Viper, the sacrifice, the commandment, the tribe,the warrior was given a befitting sound production by MI Abaga himself, Beatsbyjay, Dose, and Reinhard to dulcet the industry.
Hmmmm, this seem like a lot already.
The songs which took different genres were put together by MI Abaga to reveal the unrevealed while shedding light on what needs to be shed light on.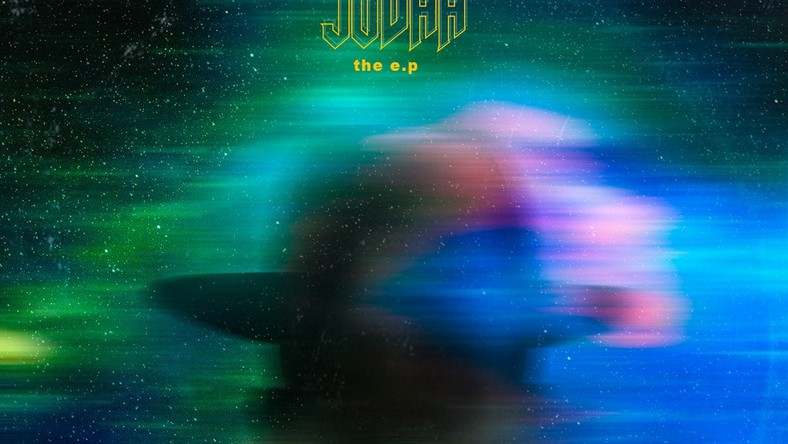 Vipe, Saacrifice,Commandment,Tribe and Warrior track are for your notice and enjoyment.
But the question is, having being MIA musically since the former CEO of chocolate city ended his beef with Vector, could we say "Judah The EP, will worth all the wait?
If it does, meeting your fancy, could we say MI released this to shut mouths from wagging about when he would start signing artistes?
Or does he want to run "Incredible Music" as a lone ranger?
So many questions comes to mind, the most bugging of all is, is all of these a message to chocolate city?
As in, "I will do great without you" kind of message?
Hmmmm
Anyway, these are where to get the project:
Enjoy your weekend with it.