Davido Releases Video for "1 Milli"
As the reign of "A good time" album continues, Davido has dopped a video for one of the songs in the album titled, "1 Milli".
Already?
Oh yea!
Obviously, the son of Adeleke has vowed to always be in the faces of everyone with headlines which begins with the name, Davido.
Right about now, Davido's "1 Mili" Video leads on news platform.
The love and marriage preaching song which got the social media agog hours after the release of the album, is given a scene to scene direction by DK to compliment the work of Seyi who produced the song to the amazement of the fans alike.
"1 Milli" which is an afropop genre song is, according to Music Enthusiast, one of the most heart-sweeting song in the album.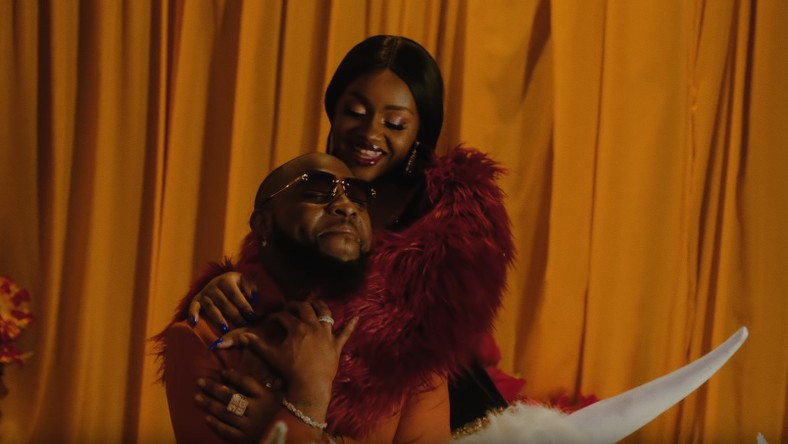 Adding to that, Davido through SK  strategically directed the video to further reveal how strong Davido and Chioma's relationship has become, painting in the minds of fans alike that their wedding is almost here.
You should confirm.
Here is the Video.
While you enjoy the love in tokyo display of Davido and Chioma, type in the comment section how mushy the video got you.