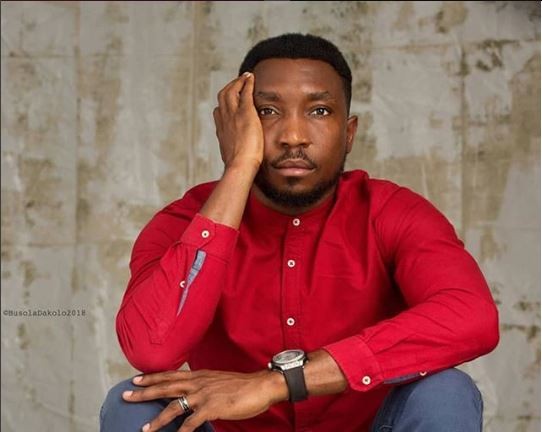 Whether we like it or not, rumour mongering is an integral part of the realities in the entertainment industry, so for every figure in the industry, they one way or the other have to confirm or debunk grapevine stories peddled about them form time to time.
On his part, Timi Dakolo has taken to his instagram page to trash a rumour about him losing his father to the cold hands of death.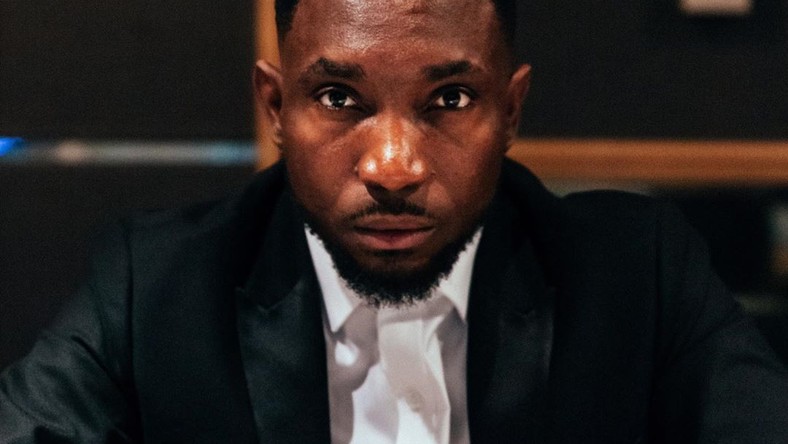 Just like he did debunk the rumour that Michel Dakolo is his sister, after the saga of not meeting her financial demand and all that, having confirmed that the lady in question is not his sister but cousin, Timi Dakolo has cried out to rumour mongers to leave him and his family alone.
He asserted categorically :
You people should try and leave me alone.. My father is alive and doing well. I wonder how you people come up with all this information. I didn't say anything about my father being dead. A simple investigation would do the world much good," he wrote.
Hehehehehe
You people should leave Timi of Dakolo alone o
Factually, he has said his father is alive but wait!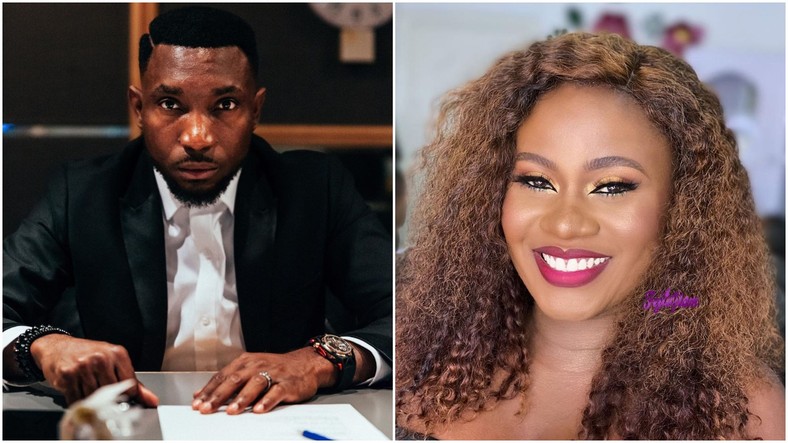 If this is true, what do you think of the case with his sister abi na cousin?
Do you think there is rumour without an iota of truth in it?