It has been a journey of "worth-proving" for the Nigerian singer, Burna Boy since the "I'm the best and nobody paved way for me" saga which, not in every way, turned some of the fans of the artiste to critics while some got deepened as a die-hard fan.
To prove that he is indeed an African Giant, the Afrobeat projector has released another banger titled, "Odogwu".
Being his first single in 2020, the singer employed the magic hands of Kel P as the producer, to give listeners a sweet time with the song, while the video, of course, will be released but TBA.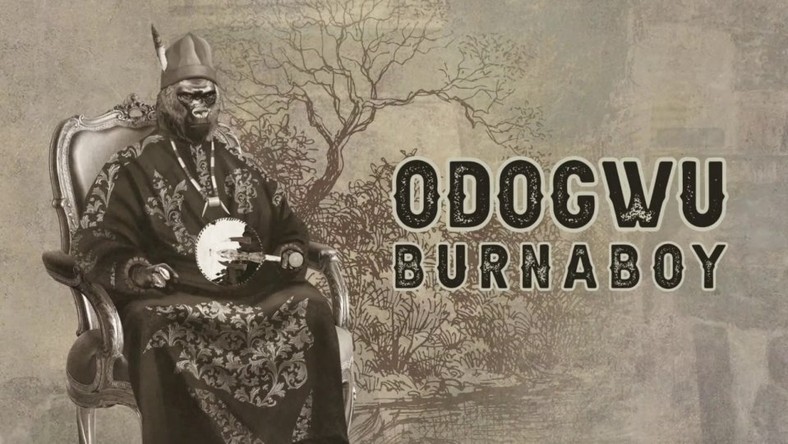 Going by the title of the song, "Odogwu", it is primal on praises of oneself or someone else, if that's the case, "Odogwu" could make one think that it is released to extol nobody but Burna after his double award loss recently.
Or, could we say he is actually praising the British rapper, Skepta whom he called "Odogwu" at Wizkids show in London?
Anyway, irrespective, we should expect a turn-up song from the Artiste as usual, right?
I guess so!
Here is the link"
Listen and tell us what is and what is not about the song in the comment section.