To safeguard her well-carved territory in the entertainment industry, Teni has again released another single titled "Marry".
Hmmmmm
Teni the entertainer!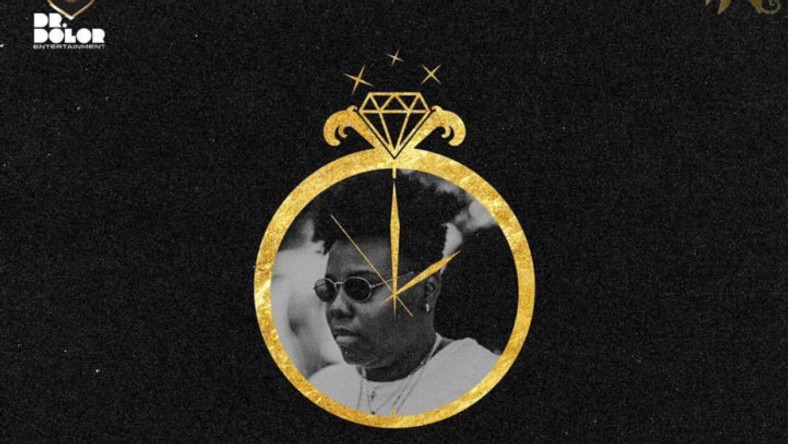 The song released few hours ago was produced by Jaysynths while the video was amazingly handled by TBA, of which, is the highlight of the song because it beautiful shot-out the lyrics of the song to get viewers put "Marry" on replay.
Marry which is an Hi-life genre song depictS as it extenuateS, the issue of pressure that comes with being unmarried at a marry-able age in our african setting.
It reveals what is and what is not about being married and not being marriage, that is being single.
Sweet, right!
Well you can trust Teni to have brought her usual A-game on board for this.
Aside her dulcet-ing us with her voice, you sure know that the video will be filled with some interesting entertaining acts from the Entertainer herself.
You should confirm this claims.
Watch "Marry" below
Dance and send in your thoughts about it, after all its Friday.