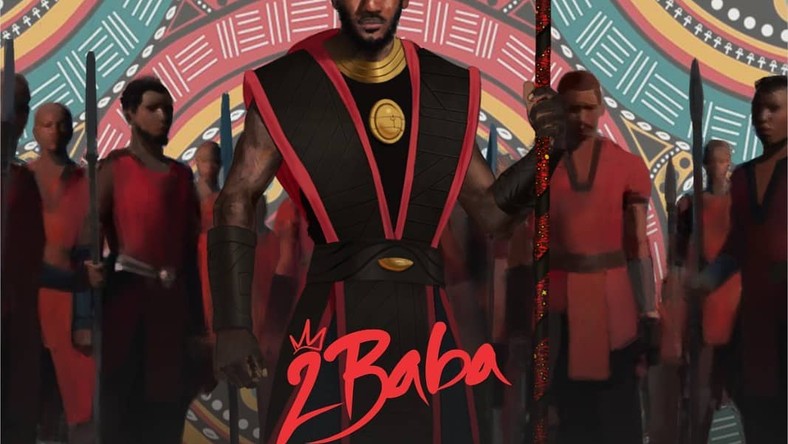 This February 2020 has indicted from all ends that it's not just one of the months we have in the calendar, it is one that can be said to be very special not because it has 29 days but because it gave many artiste in the music industry the chance to do "something", release "something".
Following the somewhat take over of the industry by the "oldies" in the industry with releases upon releases, 2Face has revealed that his 5th studio album with Hyperlink titled, Warrior, will be released next week, 28th February 2020.
Joining the wagon, the Nigerian music legend 2baba took to his instagram page to bang "anticipate!" "anticipate!" "anticipate!" to the hearing of world, saying his 7th studio album is for Warriors.
See post:
Indeed, 20 years of hard work, 20 years of a king.
This lights up curiosity in one's bone already.
With seldom music creativity of 2face, this album must definitely unravel the unheard-of in our soceity, it must put facts aright while darkness is dispelled lyrically.
Plus, it must indeed have been cooked to penetrate anyone, worthy to be called warrior.
Chai! Fantasies, Sweet!
Now reason with me, even though  Ascension, Face2face 10.0 and rewind.select.update were not albums in themselves, dont you think this album will beat the projections of the 3 all-together?
Following his efforts since 2014, for him to decide that this must be an album,don't you think 2baba must have ensured that this album ends up on constant replay on your phones?
Hmmmmmmm!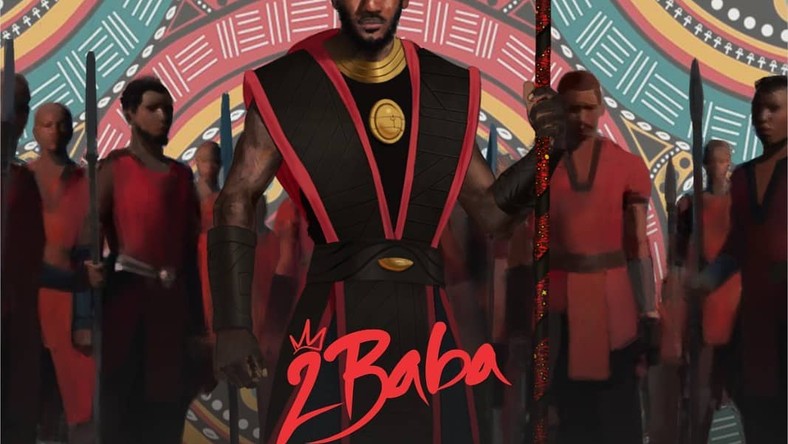 Are you craving already?
Cant wait, right?!
Dont worry 2baba has provided a pre-link for us to devour before the actual release of the album next week.
Here is the pre-link below:
Thank God its Friday, enjoy and type in your fantasies about "Warrior" in the comment section.