The end still knocks as 3 legendary loss is recorded just in february alone in the entertainment industry, death tolls in the industry without recourse to the prayers of the faithfuls.
Just few days ago, the entertainment industry mourns the passing of a "star generation", Pearl Nikita Waligwe , following the death of "Music", Victor Olaiya.
Guess who has been called to join the duo on the other side?
Veteran Nollywood Actress, Patience Oseni.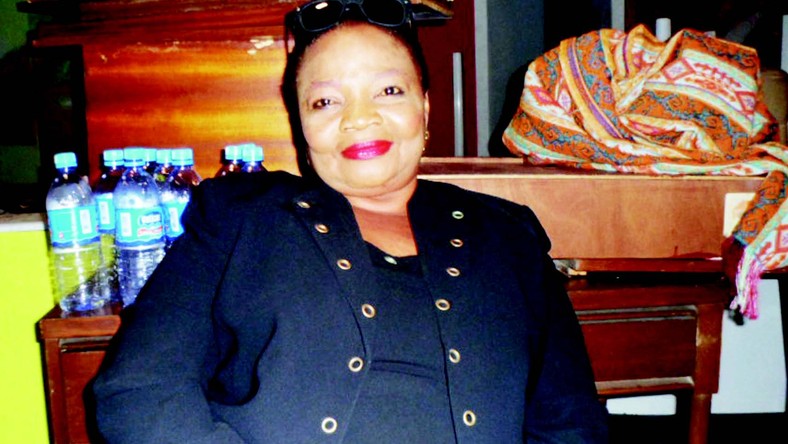 Without declaring the cause of her death, the deceased colleague, Ejiro Ekurame, took to her instagram page to pictorally bang a gong of death to the hearing of the world, she shared a picture of the actress with a caption that tells that Patience Oseni has gone too soon.
She wrote:
"You fought a good fight 😥😥 God bless your soul as you meet with your Creator😫😥 Rest in Peace Legendary MA Patience Oseni," she wrote.
Reports has it that the veteran Actress who is from Ogun state died on Monday 17th of february.
Hmmmmm!
What a loss!
Patience Oseni will forever be missed mostly for her unique acting in movies since her debut with the "Deadly passion" in 1995 before he turned a sought-after star with the movie, "End of the wicked".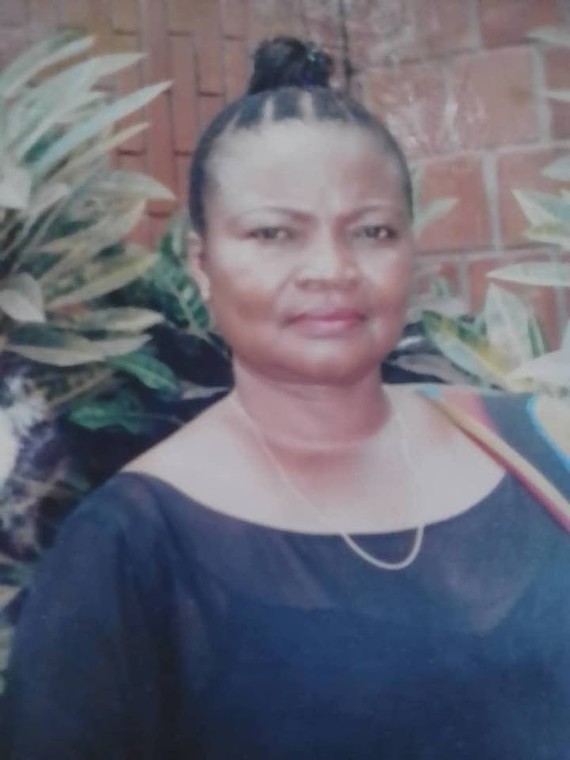 Obviously not just full-movie producers and directors will miss her, soap opera lovers too will have a bit of this grief death has served.
So sad!
As much we want to wish her a blissful rest on the other side, we hope that her passing on will end the death toll in the entertainment industry.
Joining her colleague in Nollywood who have taken to the social media to express their last words for the actress, All of us at Afrobeats360 says RIP PATIENCE OSENI!
As you pray for the figures in the industry, send warm words to the family of the deceased in the comment section.