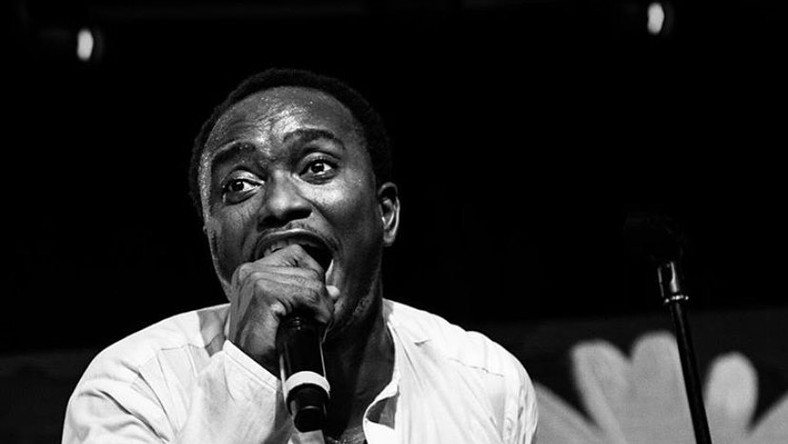 You know what they say that maybe, if the usual will not work, the unusual would , Brymo has decided to go the unusual by speaking on the necessaries to keep a relationship going and flourishing.
To Brymo, F**king is the number one neccesity to a successful relationship.
Putting it forward didactically, the Nigerian singer admonished people in a relationship to take regular sex as a priority to spice up and keep the relationship burning.
Hmmmmm!
Interesting!
The singer who took to his twitter page to push his mushy sentiment about what keeps a relationship afloat, inveighed against those who think regular sex should not be a thing to priotize in a relationship.
Brymo asserted unapologetically:
"If it's not about sex then go and live with your sibling, that's also love… sexual attraction is the point of romantic relationships, a greater connection will emerge when physical contact reduces, and that's not yours to choose, time will..fuck the one you love often pls," he tweeted.
Lol, the last part strikes a cord.
"Fuck the one you love often please"?
Even with "please"?
Hmmmmm.
Anyway, trust Twitter Nigeria, immeasurable reaction has been elicited from the post, some of which, gave kudos to Brymo for his advise while some spewed insults at him for taking to social media to peddle such not-thoughtful opinion of his.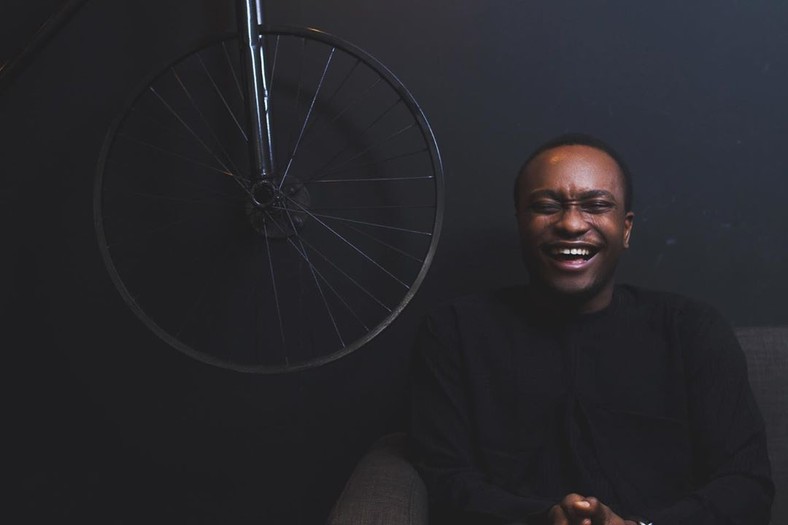 But really, the question is, is what the "HEYA" crooner saying bad?
Even if we don't want to look at the fact that Brymo has always been open when talking about sex and its paraphernalia, of which in all definitiveness led to the controversy that erupted from 2016 album titled "Klitoris"
is he on the wrong to have given this advise?
Is regular sex not needed to burn up the flame of love in relationships?
Plus, since we have not heard from the singer lately, is this advice a good way to poke out his head for relevance again in the industry?
Assessing the influx of opinion from our stars lately on important matters for life and in life, don't Brymo's sex opinion takes the lead?
On every side of this, what do you think?
Take on the comment section, type in your thoughts.